It's finally October, which gives me the perfect excuse to discuss one of my favorite things: horror! Here, I have collected five of my favorite horror anthologies to share.
It was difficult narrowing the list down. Ultimately, I decided to keep it at a smaller number, and focus on books that are still in print. (A second part, for my favorite out of print anthologies, is in the works!)
There were some new books I wanted to include, but since I hadn't read them yet, I opted to leave them off the list and include them in later posts.
While it's exciting to hear about new releases, there are solid, older books that are just as worthwhile. I made sure to only pick books I adore.
One last note: some of these horror anthologies feature works by one author, while others have a variety.
Let's get started!
20th Century Ghosts, by Joe Hill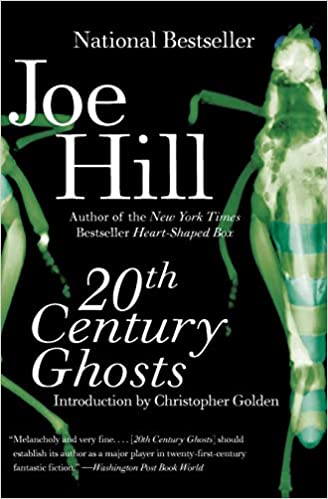 Joe Hill is a fantastic author in his own right, regardless of being Stephen King's son. I was tempted to include his newer Full Throttle collection, but 20th Century Ghosts, published in 2005, is an excellent introduction to his short stories. They range from the tragic (beautiful dead girl haunts movie theater), to the weird (boy turns into giant bug), so there's much more than simply ghosts in this book.
Everything's Eventual, by Stephen King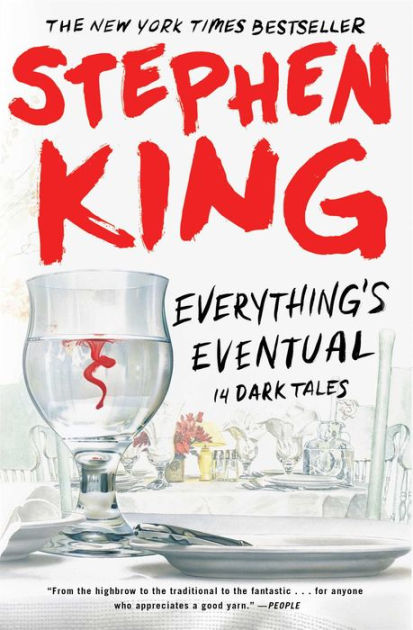 Stephen King is a master of the short story. Any of his collections would have been appropriate for this list. I went with Everything's Eventual, because the stories are so solid, they've remained in my head years later. Some of them are full-on horror, like the hellish hotel room in 1408 and the uncomfortable questions That Feeling, You Can Only Say What It Is in French presents. Others, like the book's namesake, Everything's Eventual, have a dark sense of humor that makes you smile despite yourself.
A Nest of Nightmares, by Lisa Tuttle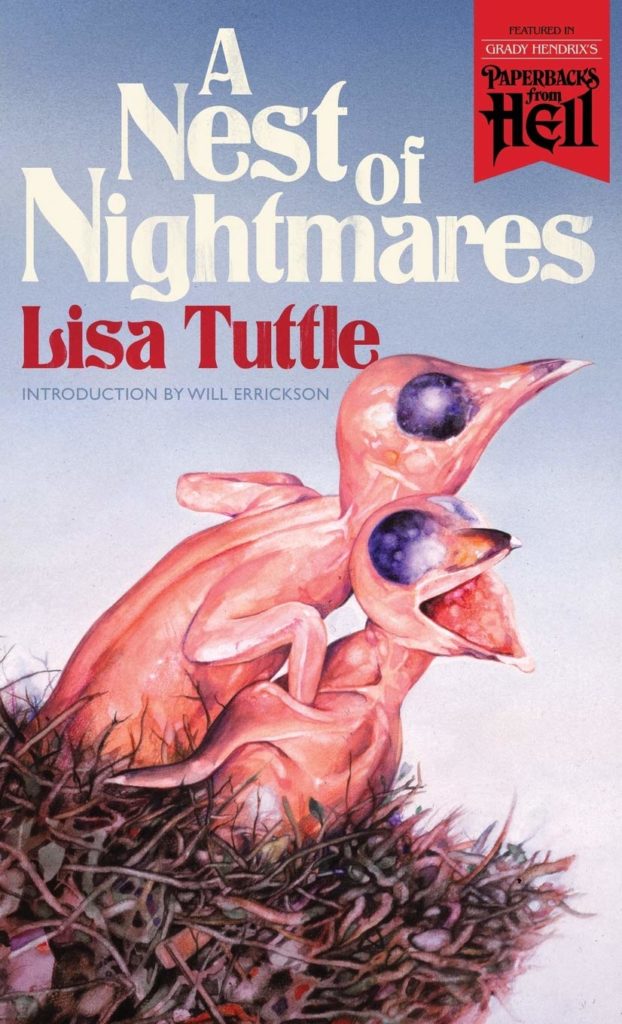 This book was out of print, but the amazing people behind Valancourt Books revived it for their Paperbacks from Hell series. I am grateful they did. I have read some of Lisa Tuttle's work in other anthology collections. Her gift for taking the mundane and twisting it into horrifying scenarios is wonderful to experience. As a refreshing bonus, her stories all feature female protagonists.
The Weird: A Compendium of Strange and Dark Stories, by Ann and Jeff VanderMeer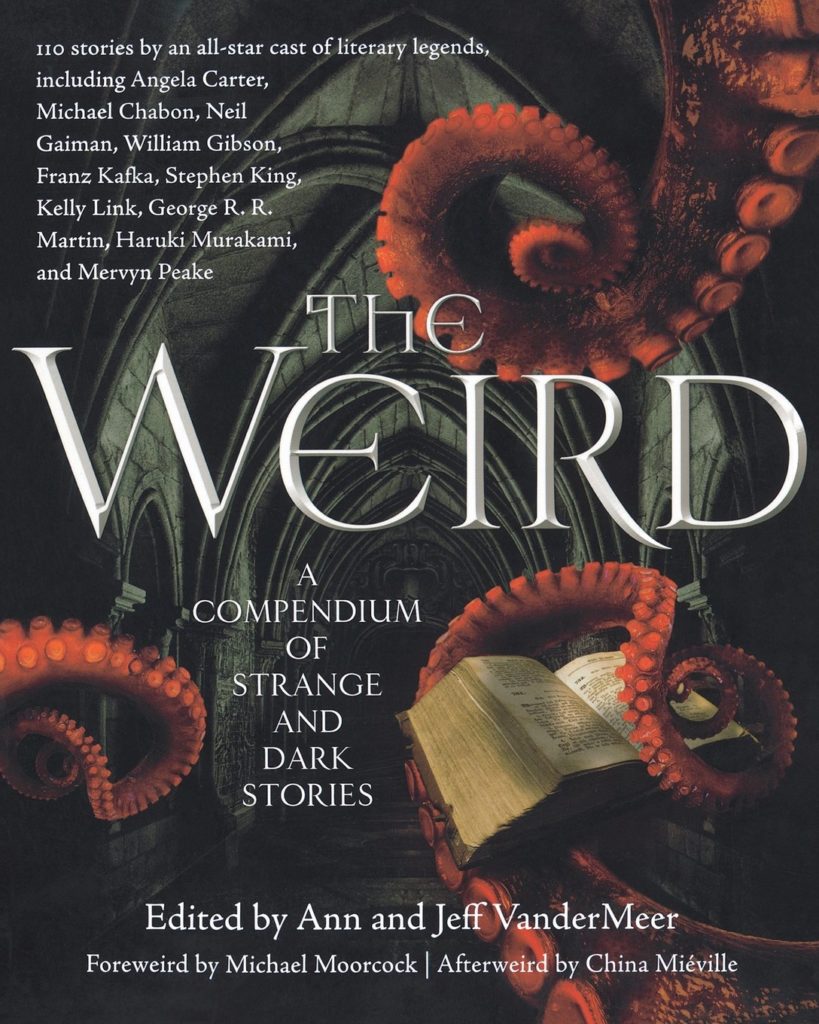 Jeff and Ann VanderMeer have accomplished something very special with this book. It's colossal at over a thousand pages long, and covers stories from the years 1908-2010. There are many favorites in here. Franz Kafka, Neil Gaiman, Haruki Murakami, and Clive Barker all make appearances, but there are also many stories from authors that only aficionados would recognize. A list of horror anthologies would be incomplete without this. It has my highest recommendation.
The Mammoth Book of Best New Horror (various volumes), by Stephen Jones
I return to the Mammoth Book of Best New Horror volumes again and again. Stephen Jones is a capable editor, and volume #29 was released last year. With so many volumes in this series, there's a huge backlist of work to sink your teeth into. I mentioned at the beginning of this post that I only wanted to include titles that were still available. Even though many of the older Mammoth books are now out of print, you can still get the newer installments easily. The included yearly overview of horror in each book is exhaustive and will be appreciated by diehard fans. BONUS: Anniversary editions of some earlier volumes have been re-released!
I hope you've enjoyed this list. Have fun and stay spooky! -Sara Myriad