Hello, friends! I am here today with a review on my very first subscription box from Crate Curator.
Disclaimer: I am in no way affiliated with Crate Curator. If you choose to subscribe to this service, I do not receive any compensation. I simply love books and enjoy talking about them.
I've played with the idea of signing up for a book subscription box, but held back. I appreciate boxes that include bookish goodies, but I already have a plethora of shirts and mugs. I'm not fond enough of YA to subscribe to YA boxes.
Enter Crate Curator. This new company bypasses the normal book subscription approach and sends books tailored to your reading preferences, with a focus on independent publishers and authors. When you sign up, you pick your preferred genres, list favorite books, or link right to your Goodreads account. Subscribers can pick three or five books in their boxes. Select the number of books you want, the frequency (every one, two, or three months), and set up your payment!
Your box will be curated and shipped for a $10 fee. Once you receive the box, you get three days to decide if you want to keep the books. If not, simply attach the included shipping label to the box and send them back. If you keep three or more books, the $10 curation fee is applied to the total, and if you keep all of the books, you get a further discount.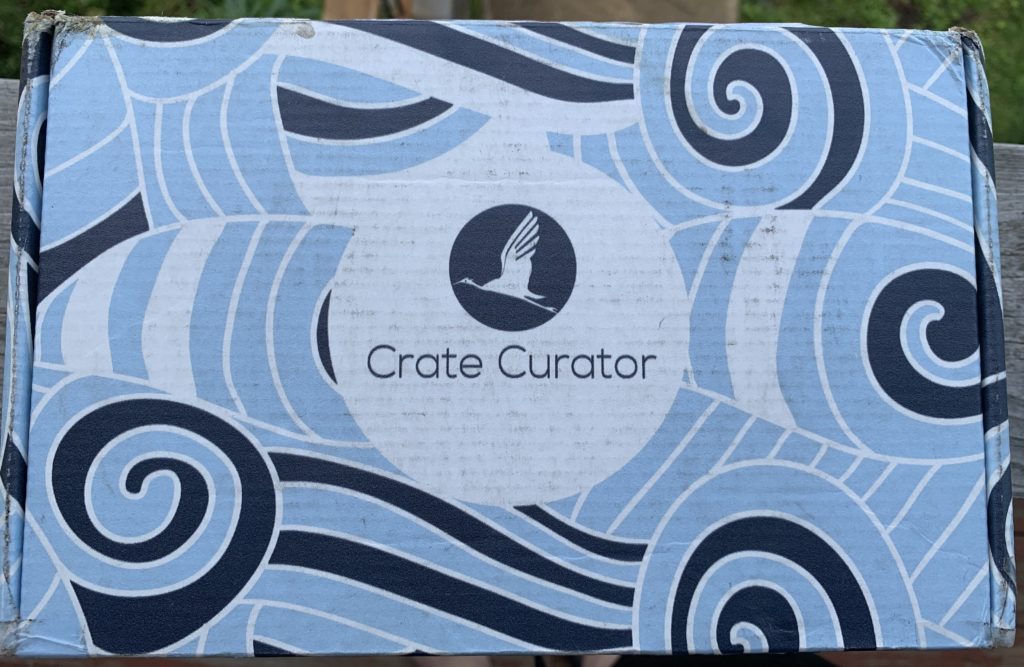 My first box!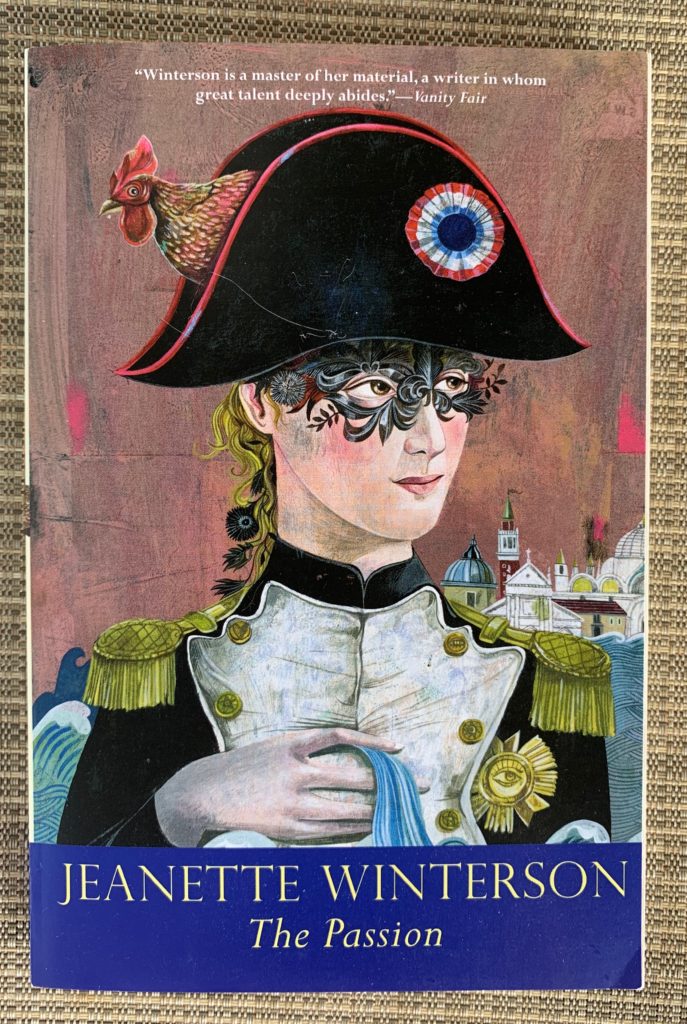 The Passion, by Jeanette Winterson
Set during the tumultuous years of the Napoleonic Wars, The Passion intertwines the destinies of two remarkable people: Henri, a simple French soldier, who follows Napoleon from glory to Russian ruin; and Villanelle, the red-haired, web-footed daughter of a Venetian boatman, whose husband has gambled away her heart. In Venice's compound of carnival, chance, and darkness, the pair meets their singular destiny.

I was pleasantly surprised by this. I enjoy historical novels with an air of the fantastic, and this sounds like something I'll love.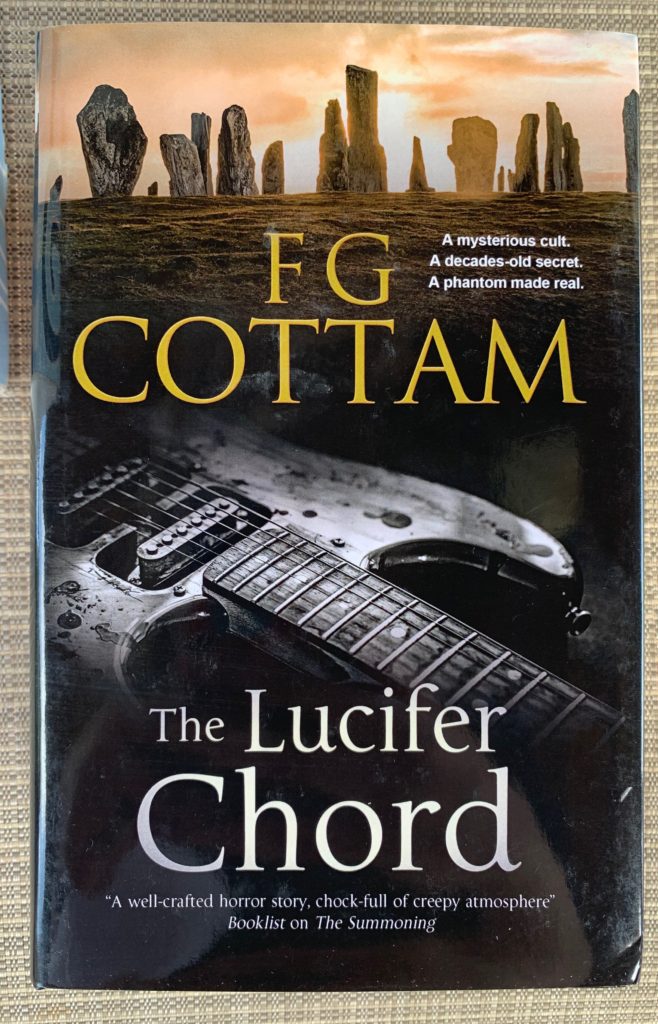 The Lucifer Chord, by F.G. Cottom
Researcher Ruthie Gillespie has undertaken a commission to write an essay on Martin Mear, lead singer and guitarist with Ghost Legion, the biggest, most decadent rock band on the planet, before he disappeared without trace in 1975. Her mission is to separate man from myth – but it's proving difficult, as a series of increasingly disturbing and macabre incidents threatens to derail Ruthie's efforts to uncover the truth about the mysterious rock star….

Horror wrapped up in mystery, wrapped up in cults and music? I am so intrigued. Books tailored to my specific tastes are refreshing. They're more enticing than being offered the same selection everyone else receives.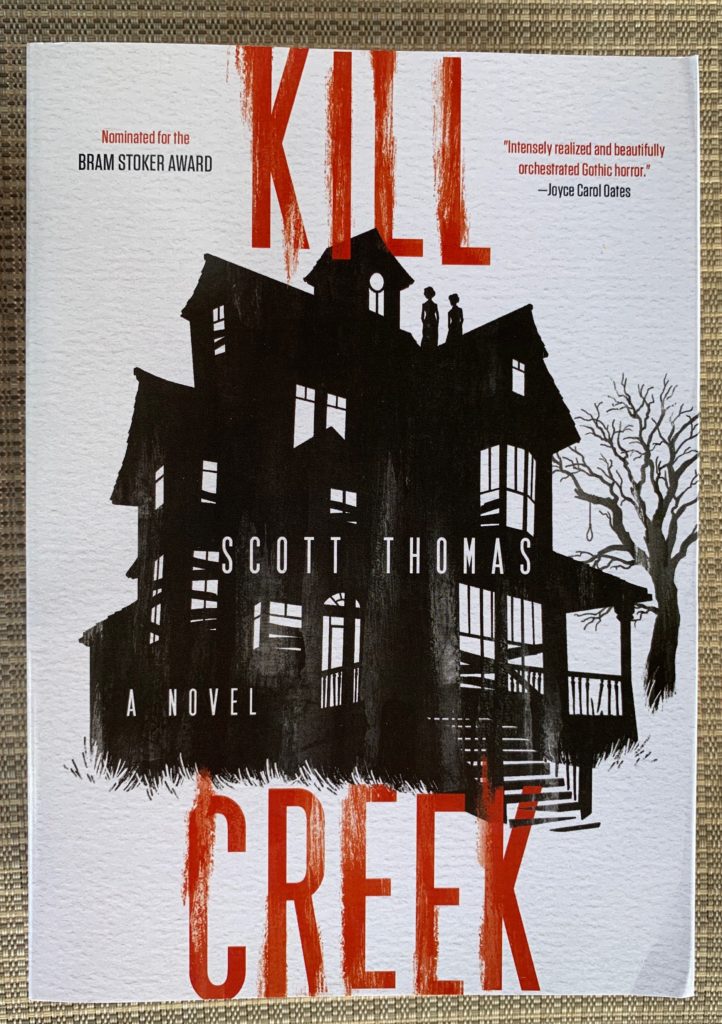 When best-selling horror author Sam McGarver is invited to spend Halloween night in one of the country's most infamous haunted houses, he reluctantly agrees. At least he won't be alone; joining him are three other masters of the macabre, writers who have helped shape modern horror. But what begins as a simple publicity stunt will become a fight for survival. The entity they have awakened will follow them, torment them, threatening to make them a part of the bloody legacy of Kill Creek.

Kill Creek is a title I have heard of and wanted to read. I was excited to see it in my box! I'm already two hundred pages in.
My first Crate Curator box was a success! Every title sent to me looked like something I'll enjoy, and I love that two of the three titles were horror. I am keeping the entire box.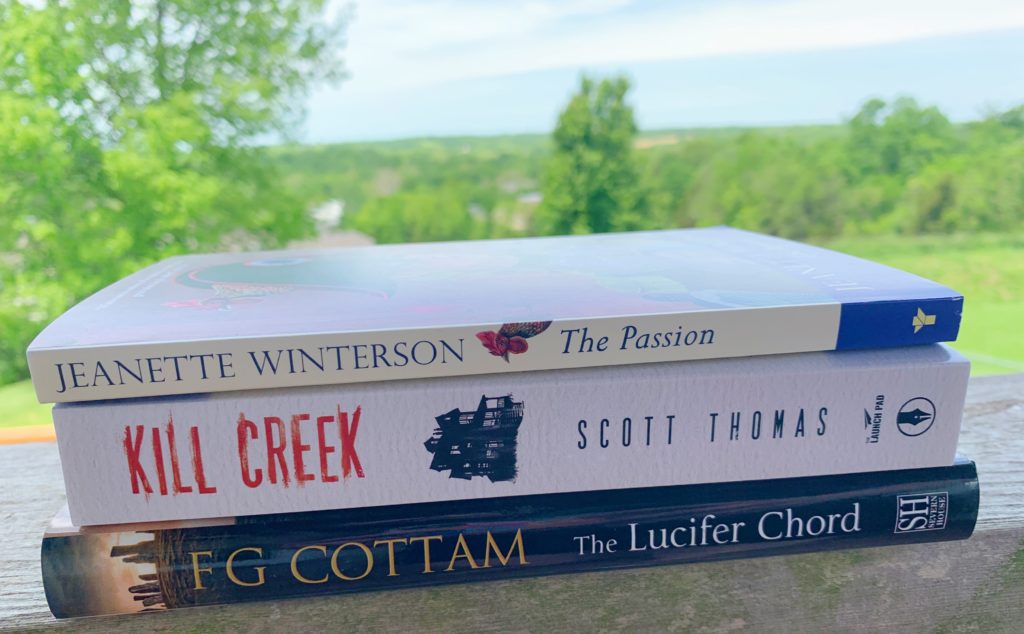 Want to get in on the fun? Sign up for your own account!