I just got home from a week in Tennessee! Specifically, Gaitlinburg and Pigeon Forge. It was the type of trip that was a balm to my soul. A perfect combination of wild nature, positive interactions with others, and fun new foods.
I'm reminded just how lucky I am to be in the same world as these incredible animals and places. I saw some of my favorite sea creatures at Ripley's Aquarium, fed parrots, and even encountered a black bear. (From the car, not on a trail; thankfully.)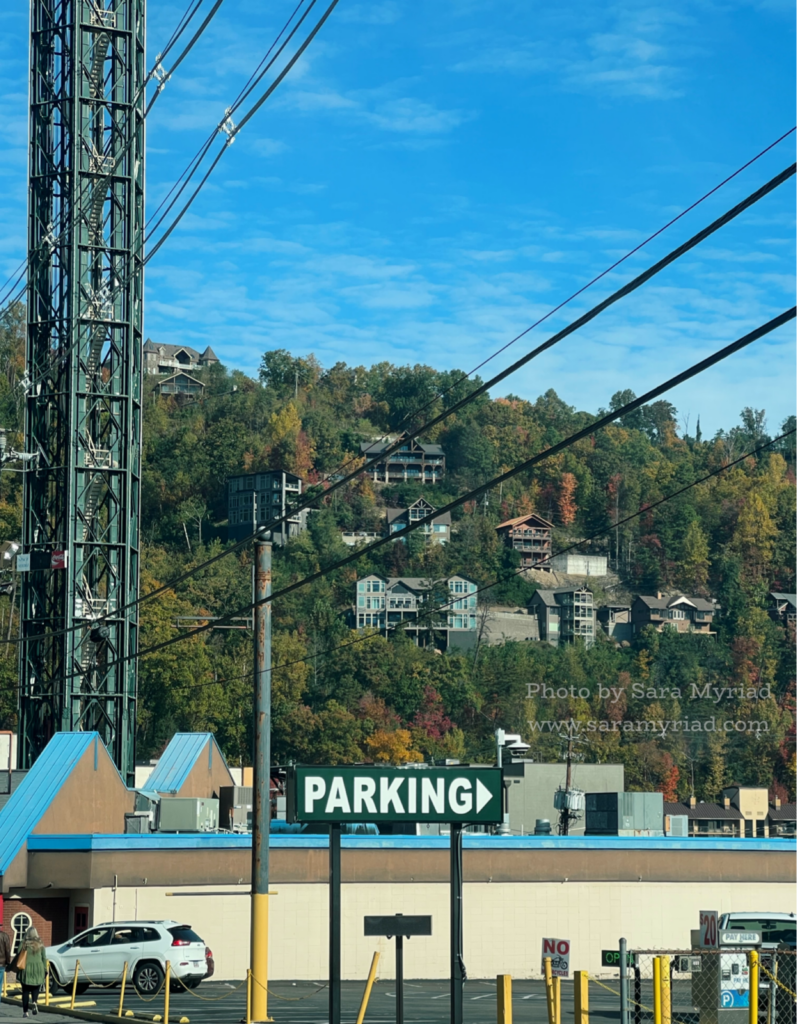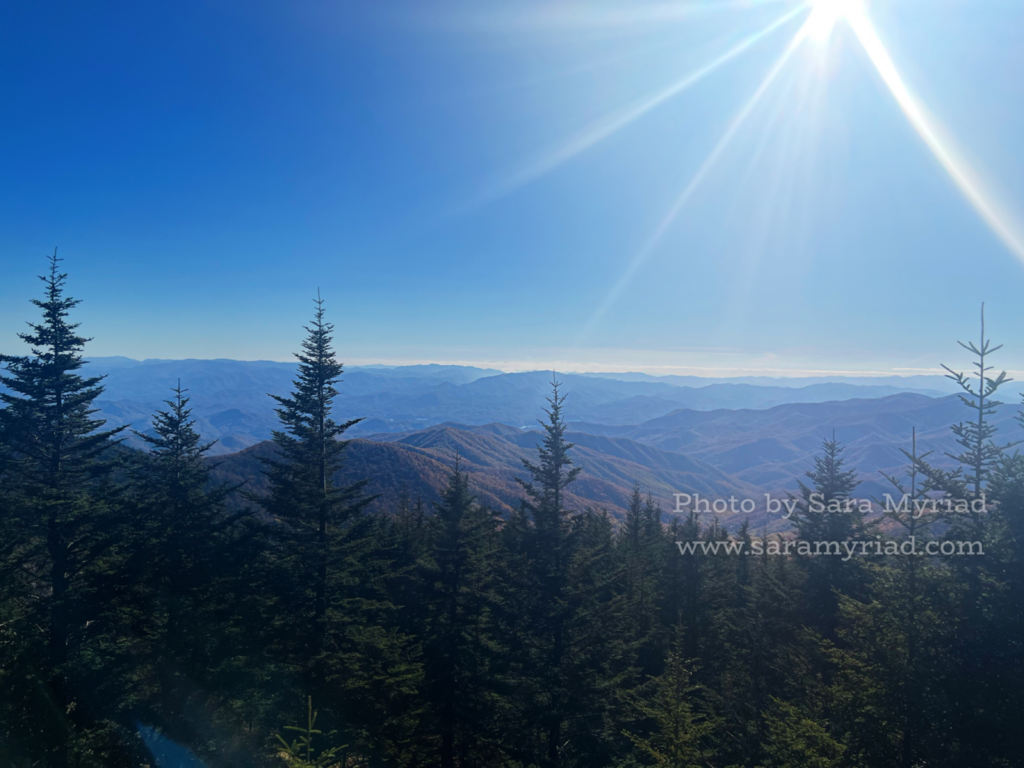 Doesn't this speak for itself?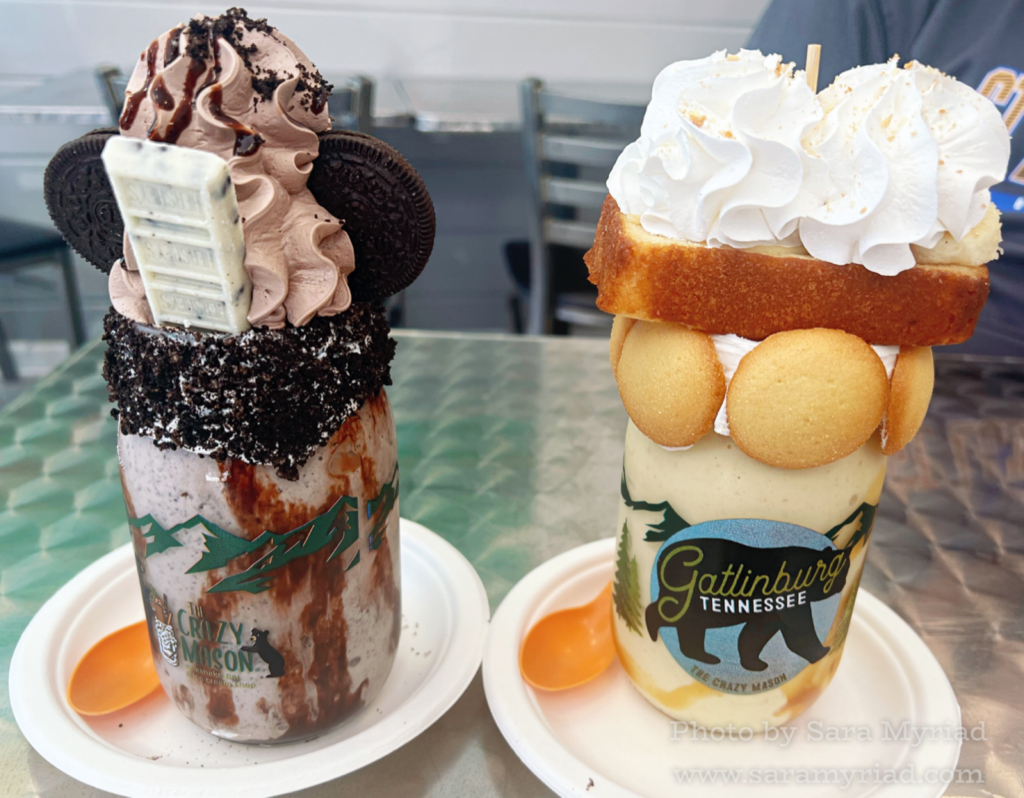 Shakes from The Crazy Mason. Could I finish mine? Definitely not. Did I try my best? Definitely.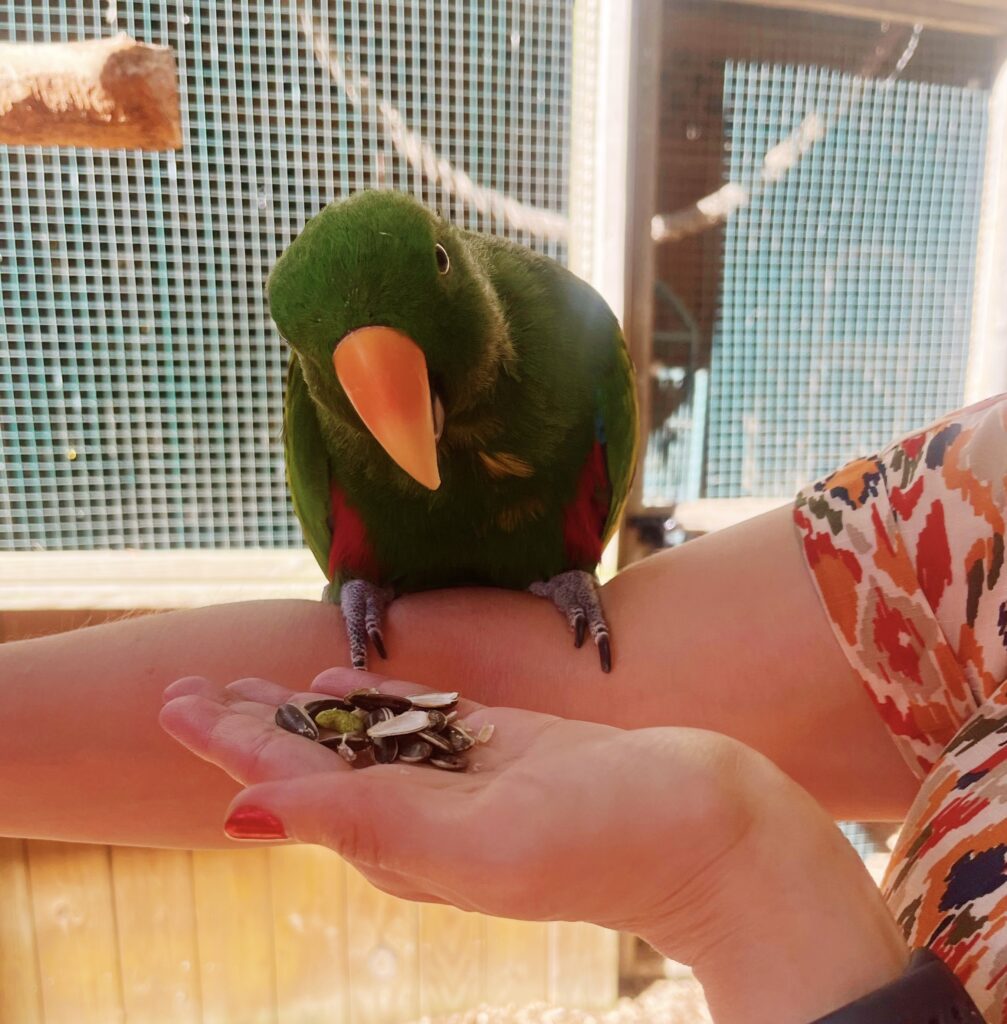 Feeding a new friend at Parrot Mountain.
October as a whole has been a month stuffed full of goodness. I both want to shout my joy and hold it inwardly; a locket of happiness I open when I'm alone, to remember these days.